You don't need a Little Orphan Annie decoder because it's no secret. It's time to finish your models and fill out the registration and contest entry forms.
The 2023 San Diego Model Expo date is Saturday June 3rd. The Expo is at the San Diego Air and Space Museum Annex at Gillespie Field in El Cajon, CA. The flyer for the expo and related forms are below.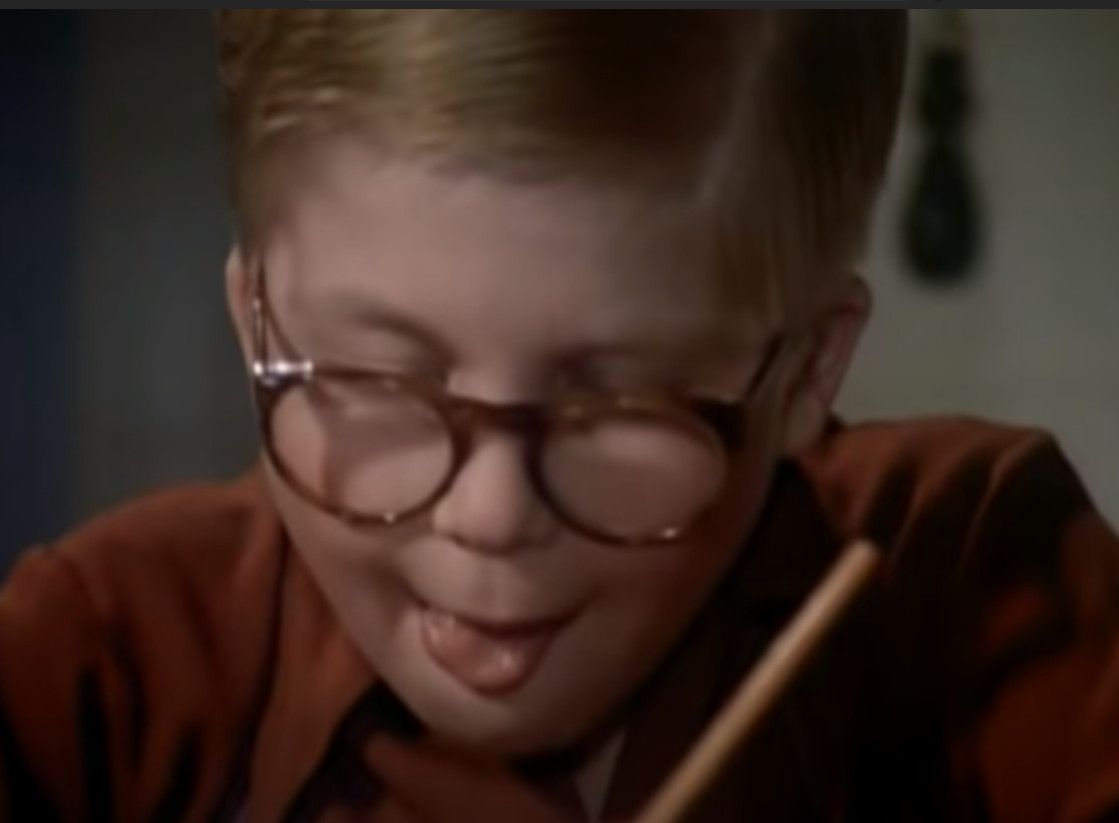 2023_Model Expo Categories and other Details
2023_Additional Work Description
Big Phat Disclaimer: This page has mostly been a crummy commercial. Hopefully it's been informative and enjoyable.